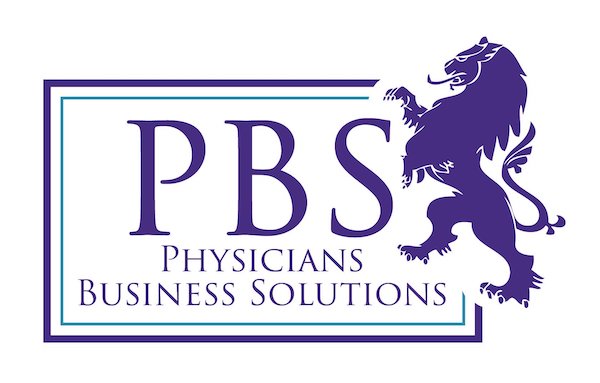 Congratulations! Based on your connection with

Physicians Business Solutions

, you're entitled to preferred access with Zingit Solutions.
Ready to take your practice to the next level?
Learn how chiropractors like you use Zingit's Growth Hub to build the practice of their dreams.
Secure more new patients by piling up the 5 star reviews.

Turn existing patients into raving fans with an impressive patient journey.
Win back past patients on auto pilot.
Save staff 25+ hours per month.
Create the ideal patient experience.
If you're interested in growing your practice, schedule your demo asap!